899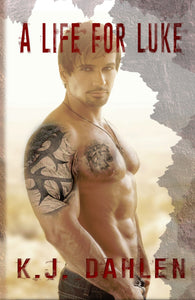 When Luke Reed lost his wife to a killer...he felt like living a normal life was over.
He moved back to his hometown to start all over. Then he just lived an existence, day to day for seven years.
Till a family was murdered in his small town and he met Grace. His heart started beating again. Could he live again, love again? Or will a killer cut this hope short?