899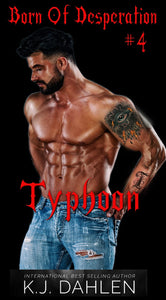 To stop a plan that has been decades in the making, we find we have to go back to the beginning… What we find is Treason, first degree murder and a plot to take over the government that is about to come true.

There were three men that plotted the take down, but one by one they are being whittled down so only one will be standing at the end of the game. Only one was the true end of the game and he planned that from the very beginning. He just needed the others to play long enough to get what he wanted.

We know two of the three people involved, now we just have to find the third man….