899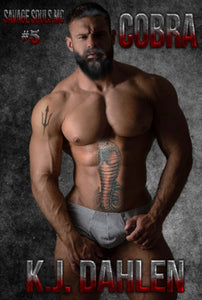 The Much Awaited Book...
Cobra...
A life lived with regrets and some hopes to get to know a daughter I never believed existed. I felt love was out of my reach, as I did not deserve it, due to my horrible mistake with my first love.
Then I meet her Ivy Blue....
Dare I believe I can get a second chance ? Or will she be taken from me too?