899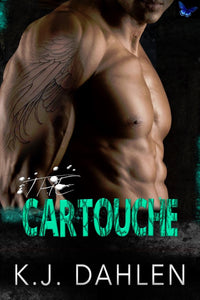 Briar
She came to me out of the darkness with a grisly secret. I knew the moment I saw her that she would be mine.
But can I save her from this darkness that follows her?

India
I loved Briar from afar, but never believed he would even see me. I was forced to come forward and share something that could kill me. I had to go to him, despite my fear that he would see how I felt about him. If this killer finds me, will I ever have the chance to tell him how I feel?